Visit Freedom's Zone
Donate To Project Valour
Thursday, May 26, 2011
Life In The Land Of The Unexpected
Ya know, at some point perhaps we should begin to expect the unexpected? Is it unexpectedness or a slow-learning problem amongst the economists?

Initial claims back to 424,000, last week's number revised from 409,000 to 414,000, four week MA 438,500. In a couple of more weeks we'll dump the one big number, but unfortunately the pace is remaining well above 400,000, and at this point this must be regarded as a threat to economic growth.

As for GDP, I get a chance to mock myself, because I expected Q1 second estimate to come in at least 2%, and instead it remains unexpectedly (to me and to others) at 1.8%. Highlights in html. Full release in pdf. This issue includes the first estimate of corporate profits, and (as expected by me), there was a minor technical margin problem:

Profits from current production (corporate profits with inventory valuation and capital consumption adjustments) increased $21.9 billion in the first quarter, compared with an increase of $38.2 billion in the fourth quarter.

Current-production cash flow (net cash flow with inventory valuation adjustment) -- the internal funds available to corporations for investment -- decreased $11.0 billion

in the first quarter,

in contrast to an increase of $36.9 billion

in the fourth.
See, this is why Mr. Packaging Guy ain't expanding, and this is why we are seeing some of this "unexpectedness", as well as some weakness in capital spending and durable orders. Less cash for businesses, less business, screaming on Capitol Hill about why greedy businesses are making so much money but not hiring, and proposals to raise their taxes to improve the economy. Bank loans get repaid from cash flow, so bankers who want to live have "Cash Flow" tattooed on their hearts.

Needless to say, the abrupt margin drop (-47.9 billion in one quarter) translates to increasing prices, which translates to a consumer cash flow problem. While Fed People are still wandering the nation talking about no signs of a wage-price spiral, we are most definitely seeing those signs. And consumer credit card lenders are already upping their risk assessments and cutting credit limits for some consumers. Gross Private Domestic Investment, the real driver of the economy, is really financed through cash flow, so don't expect GPDI to soar.

Ben, the aptly named Illusion of Prosperity has a song for you, and here is my comment: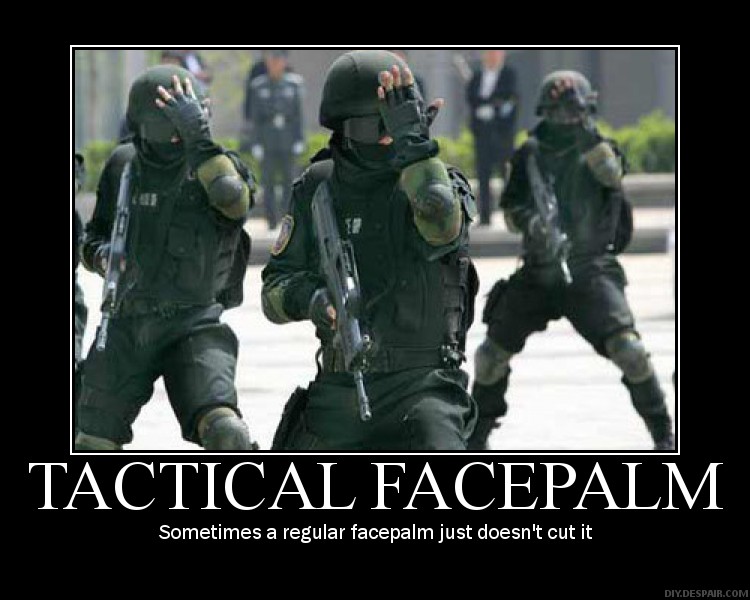 PS: The very strong 5-year Treasury auction yesterday was not a good economic sign:

Demand for Treasuries is rising following an exceptionally strong $35 billion 5-year note auction where

coverage of 3.20 is the best in 10 years of available data

. At 1.813 percent, the auction stopped out two basis points below the one o'clock bid. A low dealer share of 44 percent offers confirmation of customer demand. These results will raise expectations for strength in tomorrow's $29 billion auction of 7-year notes.
However it does indicate that the market kind of likes the fact that Congress is not simply rolling over and adding another 2 trillion to the debt limit. Fight on, Congressional cutters! You are our last, faint hope.

Comments:
The economic stats are depressing. The stock market saw new buying cme in today. Here's my take. Bad news is good news. Why? Because the traders all figure the Bernank will be forced to do QE-3. We know what QEs 1&2 did - supported stock prices and drove commodity prices up. Will he or won't he? Will he have mercy on the average consumer or Wall Street traders?Place your bets.
My word is easila. Short for ease until we lose it all?
Post a Comment
Links to this post:
<< Home