Visit Freedom's Zone
Donate To Project Valour
Wednesday, May 01, 2013
A Whole Lotta US Stuff Wednesday
A) ADP employment report. At +119,000. I suppose this is a disappointment from consensus, but after the weakness in the manufacturing surveys, it's really hard to call it a surprise. This is lower than March's initial figure of 158,000 revised down to 131,000, but since ADP has manufacturing losing 10K jobs, it makes sense. ADP does have construction employment rising by 15K, which is a good omen for construction spending later.
I'll update this as the drama rolls in and time allows today.
B) No surprise on Markit US Mfrg PMI. Significant slowing from March, but not contracting.New order growth fell from 55.4 to 51.5, but new export orders were unchanged at 51.8. Thus the weakness is domestic. Only a very minor rise in finished goods inventories, so the story is just slackness.
C) Watching Ward's on auto sales - they are currently projecting a slight SAAR drop. I don't think it matters whether it comes in at 15.4 or 15.1 - the point is that it does seem likely that maybe we reached the natural high point on US auto sales, so that stops pushing us along this year. This may be something to watch.
Update: Well, it had to happen sooner or later. Auto sales fell below the 15 million SAAR mark at 14.9. Lowest YoY DSR growth since August 2011:
D) ISM manufacturing okay. A headline of 50.7 doesn't say a whole lot, but customer inventories were reported down. Both new orders and backlog of orders is reported to have increased, which makes a continued slump in May unlikely. 50.7 matches August of last year, which was preceded by 50.2 and 50.5 in June/July 2012.
E) Construction spending dropped 1.7% in March from February? Total private construction dropped?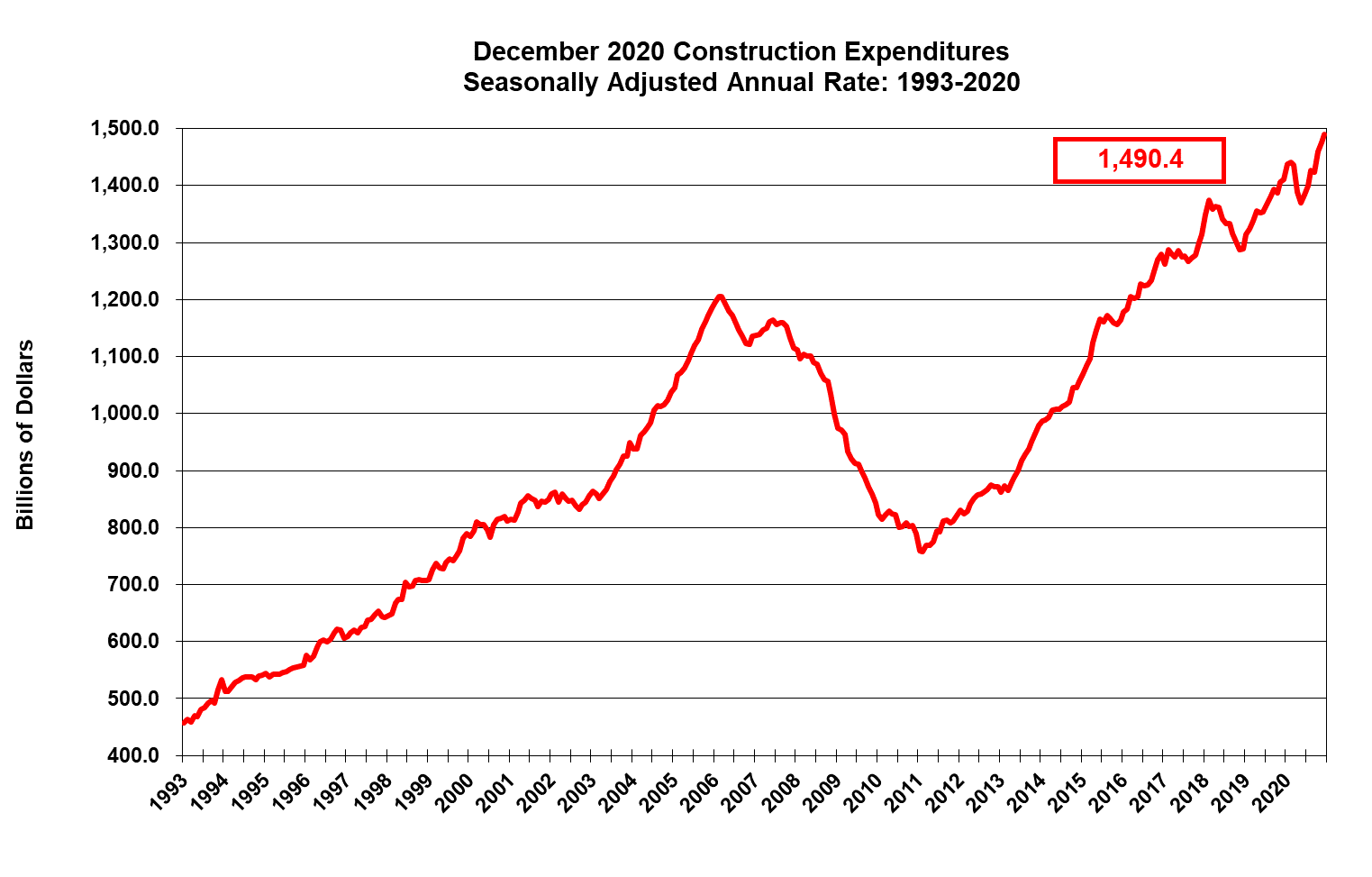 Not particularly brilliant, right? We were sort of shooting for the "better than 20010" range. This is not quite the green of spring.
F) This winter was notably colder than the prior two in the US (and spring colder yet), so it's been a bit hard to compare oil usage. Today's 12.4 million dollar total commercial petroleum build is rather hefty, and the four week total product supplied YoY is -2.7. This suggests that the trucking tonnage report for April won't be that great. So far in April rail figures have been disappointing. YTD compared to last year, total rail traffic is up only 0.7%. Last year intermodal was very strong, but this year it seems to be slowly weakening.
Light note: When one is contemplating a series of less-than-brilliant economic reports, it is somewhat unsettling to read this headline on Bloomberg: Amgen Drugs May Boost Survival During a Nuclear Attack.
Well, it depends: I've had this bookmarked, might as well throw it in here:
Net trailer orders for March were down 6% month-over-month and 12% year-over-year. This update on industry performance was reported in the latest State of the Industry: U.S. Trailers published by ACT Research Co

.

Comments:
I wouldn't say anyone will look at the last few days of data as "improving".
They said it was growing at a moderate pace. It looks like we missed on light motor vehicle sales too - dropped out of the SAAR 15s, probably.
Just to round out a perfect day.
Post a Comment
<< Home